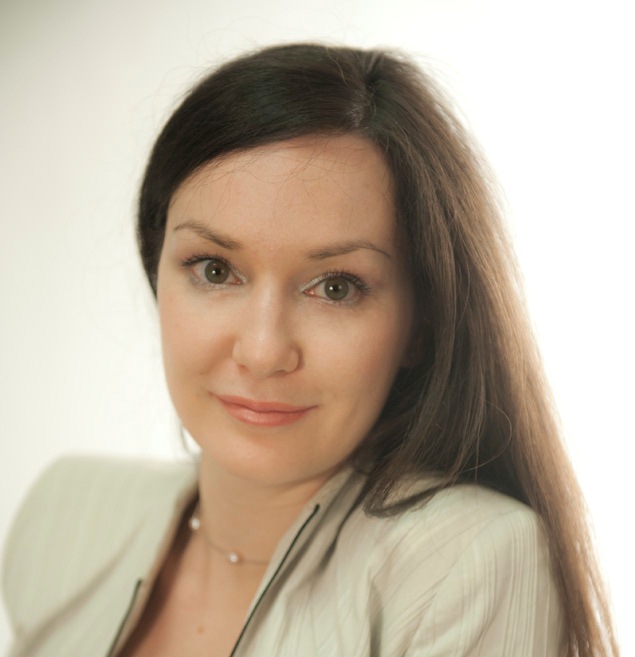 My name is Marina Yulis and I am a qualified interpreter based in Paris. My working languages are English, Russian, French and Spanish. Among my clients are: the world leading market research group TNS, and also SAINT-GOBAIN, the world leader in the habitat and construction market; the French jewellery brand CHAUMET (see the entire list at references page).
After having graduated from Moscow State University with a Masters degree, I also obtained a French university diploma from Assas University in Paris and a Masters in Applied Foreign Languages from Paris 12 University. I have extensive knowledge of subjects as varied as international business, logistics, customs and excise procedures, banking, international law, e-commerce and marketing. I can therefore guarantee quality interpreting and translation services.
Before meeting my clients, I always study any documents they have sent me prior to our meeting, so that I fully understand their line of work and the vocabulary that is specific to their sector of activity.
FOR BUSINESS AND CORPORATE CLIENTS:
Do you need an English-French, English-Russian or English-Spanish interpreter for your negotiations, business meetings, seminars, training courses, production site visits or international trade fairs in Paris or in another French city? If so, please do not hesitate to contact me for a quote.
Are you looking to find partners in Russia, the Ukraine, Kazakhstan or other CIS countries? As a native Russian, I can help you to locate and make contact with potential partners. I also offer assistance and English-Russian interpreting services, and would be happy to accompany you on any professional or personal trips to Russia and/or other CIS countries.
FOR PRIVATE CLIENTS:
You're in France and you don't speak French? Contact me for finding any English-speaking service providers in France.
Do you need a French interpreter to attend you and your family during a private visit to France? I'll help you in dealing real estate issues like renting or buying apartment or house in France and also to handle documents certified translation from English to French. Contact me to find for you any English-speaking service in Paris: English-speaking babysitter, nursery or English-speaking French teacher, English-speaking doctors and cosmeticians, spa or beauty centres, English-speaking lawyers and attorneys, English housekeeping services and drivers… Whatever the purpose of your trip or stay in France: business, private, training – I'll help you to spend it without linguistic barrier.